Culligan of Manchester - Monticello
You could give your people Culligan Water.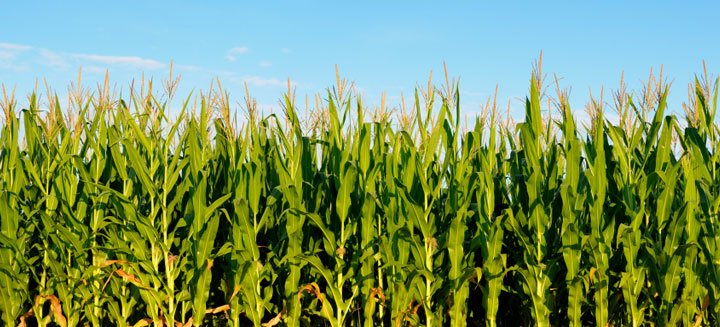 Your Monticello Water Treatment Experts
We are Culligan of Manchester and Monticello, your water technology experts proudly serving North Eastern Iowa. Our dealership specializes in providing water softeners, reverse osmosis systems, water coolers, bottled water, water filtering and softener salt delivery service to area homes and businesses.
CULLIGAN TOTAL WATER IOWA HISTORY
Culligan Total Water Iowa is the exclusive provider of Culligan products in Delaware, Jones, and Buchanan counties. Culligan products are built to last. They are backed by a 100% satisfaction guarantee — and the best trained and experienced service technicians in the industry.
Culligan Total Water Iowa offers the largest variety of superior water and water treatment products available for your home or business including bottled water, water softeners, water filters, drinking water filters, reverse osmosis, softener salt delivery, deionization services, dialysis services, water for injection and laboratory water.

Culligan Total Water Iowa was founded to provide quality water purity systems and services. The company has been in business since 1943 as an authorized dealer of Culligan products. In the last decade, Total Water has grown to become a leading supplier of high purity water to dialysis clinics, biotech companies, laboratories, and manufacturing and food processing plants. On September 1, 2003, 100% of the company's stock was sold to an ESOP (Employee Stock Ownership Plan).
Our customers include individuals and organizations needing water purity and treatment systems in residential, commercial, laboratory, medical, and industrial environments. Our goal is constant improvement of our water treatment services and products. This requires daily measurement of our customer service performance and regular feedback to all members of the Culligan Total Water Iowa team.

---
Reviews for Culligan Total Water
---
10/05/2021
Everything they have done for me has been top notch.
---
02/03/2021
Great service awesome people! I highly recommend the Monticello Culligan!
---
02/16/2021
Wonderful experience so far. They contact me to let me know when they are coming to fill my water softener salt, also run maintenance if needed. Super easy!
---
08/01/2019
The gentleman that delivers is always so courteous and many times you don't know he's here. He's so quick and efficient. I like the automated call we receive the day before. It's a reminder to get the empty jugs out for replacement. One time we were having a bunch of family home and knew we would run low on water and Jim was kind enough to deliver extra jugs to the house before our scheduled delivery date. Great customer service all around!!
---
10/23/2019
Products and customer service have been great!
---
---
Hey Culligan!
Hours
Monday: 8:00 AM – 4:00 PM
Tuesday: 7:00 AM – 3:00 PM
Wednesday: 8:00 AM – 4:00 PM
Thursday: 7:00 AM – 3:00 PM
Friday: 9:00 AM – 5:00 PM
Saturday: Closed
Sunday: Closed
Areas We Serve
Anamosa, Aurora, Brandon, Cascade, Center Junction, Colesburg, Delaware, Delhi, Dundee, Dyersville, Earlville, Edgewood, Fairbank, Greeley, Hazleton, Hopkinton, Independence, Jesup, Lamont, Langworthy, Manchester, Martelle, Masonville, Monticello, Morley, Olin, Onslow, Oxford Junction, Quasqueton, Rowley, Ryan, Stanley, Winthrop, Wyoming
Learn more about how you can have better water.
Latest
Blog Posts
Convenient, tasty and sustainable, a Culligan bottleless water cooler is a great drinking water solution for your home or office.
From deep-cleaning your floors to reviving your garden, spring home improvements start with your water. So why wouldn't you use...
Products and customer service have been great!

Arletta Henry
- Culligan Customer